As you start thinking about college admissions – may be by class 10 – you come across many 'well-wishers' guiding & advising you…leading you to think about using vacations to catch-up on activities that can be helpful for the admissions process.
There are many ways to utilise your time during the summer vacations – it is a great time to learn a new skill and get ahead of the competition.
Of course, admissions officers love to see extracurricular interests from their candidates. So, use your summer vacations to boost your application:
A lot of free time = time to pursue something you've always wanted to do. Take up a sport, learn a musical instrument or start a hobby. The best part of this, is that you can (and will like to) continue this after the vacations and even in college.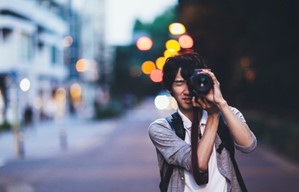 Life skills like cooking, cleaning and organisation are often an area where students struggle when they begin college – adapting to life away from home. Use this time to practise some recipes, learn how to keep your room clean and organised.
Reading and writing are two skills that you will use a lot at university. Reading is a great way to relax and writing is a fun way to record everything that happens over the summer. This is especially useful if you're looking to study abroad – read about the culture of the countries you have in mind. (not applicable to watching shows on Netflix !)
Not the easiest thing to do, but always beneficial to know a foreign language. Don't worry about not being fluent by the time you go to college, even the basics of grammar and pronunciation will help as you begin your studies in another country.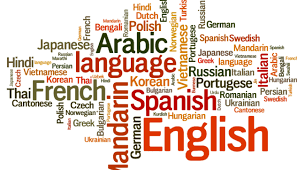 Whether you explore your own city – historical monuments, museums, nature, popular hangouts – are all ways to make the most of where you live. After all, once you start college, these memories will be worth their weight in gold!
And if you can travel, then the sky's the limit. Tie this in with an interest / hobby and visit a place that offers something special for you. Or visit a relative, or go somewhere you've never been before? You may find a new favourite place, be inspired by what you see or even experience something that helps you choose what you want to do after completing your studies.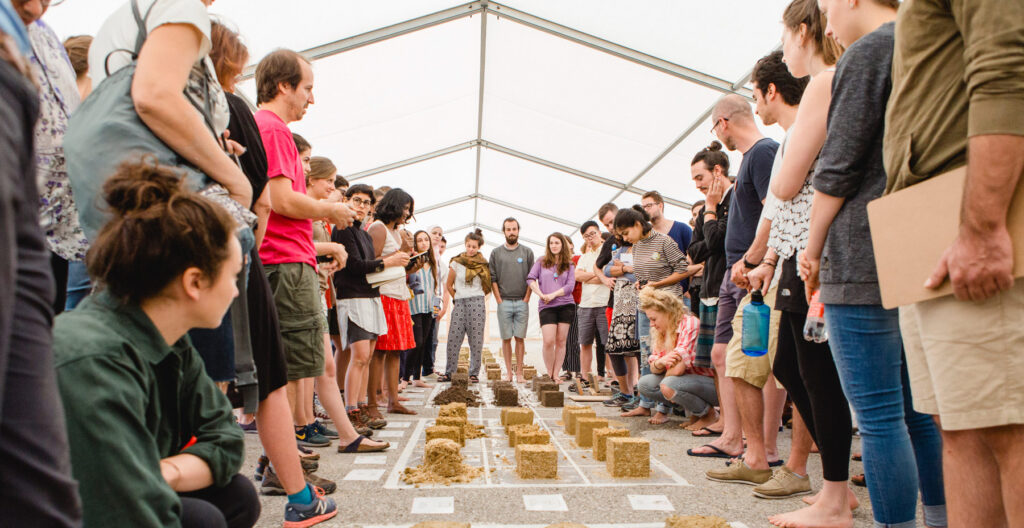 Attend a summer programme
Taking a summer programme at a university will help you learn new skills, explore a new area, make friends and experience what it is like to live on a campus. It's also a great opportunity to meet students, outside your normal circle, and learn about different cultures and gain new perspectives.
Some programmes offer open enrolment where anyone can sign up. However, others have an admission process. Like university, these courses are popular and can fill up quickly. Most of these programmes take place over a set time period ranging from a few days to a few weeks in some cases. The cost of these programmes also differs depending on the length.
Volunteer / community Service
Getting involved with your neighbourhood / community is a great way to gain some experience and develop new skills. There are a wide range of opportunities including:
Volunteering at an old age home.
Fund raising for charity events
Cleanliness drive (planting sapling, garbage / waste collection etc).
Taking care of animals (animal shelters, adoption centres, veterinary assistance).
Helping the less fortunate (spreading awareness, serving food, teaching a skill).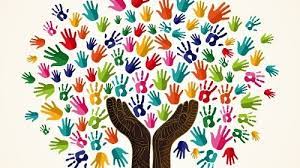 Want to get a feel of the subjects you love ? An internship provides a great opportunity to experience what you may be required to do, after completing your studies. There are organisations which help secure internships and work experience in companies. Equally, businesses you are already interested in may post about internships on their website and you can reach out to them directly to see what opportunities they have. Benefits of internship include:
Experience the environment in a real work setting
Participate in the field they want to pursue.
Identify possible areas of interest or specialisation
Build a network of contacts in the industry
Online courses offer a wealth of information, and have been designed to allow students to explore new topics. Many platforms offer courses for free to introduce topics and others will charge for a more in-depth programme. These courses can be in anything from an introductory topic to a speciality course. Many universities offer online programmes , through their websites too
Similarly, pursuing a project will prepare you for independent study and provide an advantage for later work in their degree. It also offers an opportunity to connect with experts in your chosen field.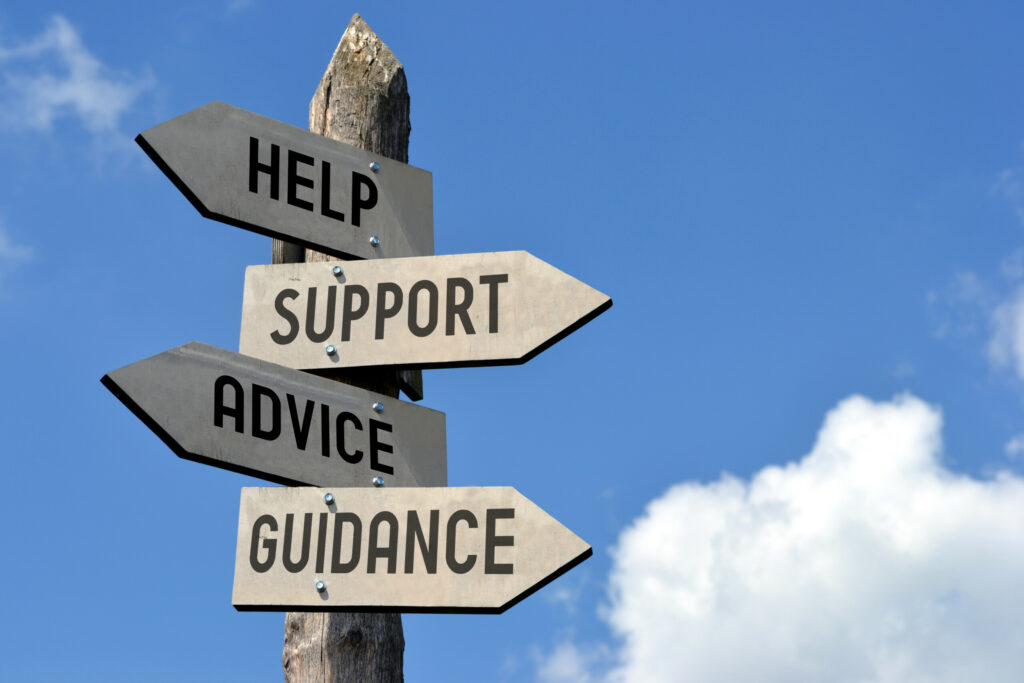 If you're thinking about applying to the best universities in the world, you should be utislising your summer ( and other ) vacations. We'll be happy to partner you on this journey.
Connect with us today !