The college admissions world can be mysterious and requires early preparation and plenty of research. Due to the competitive nature of admissions, colleges want to see that you're focused and have done your research, before applying. They have limited seats & their own priorities, and may use parameters / algorithms for their admissions decisions, which may not make sense to you.
But college admissions pros urge students not to panic. Here are nine strategies to solve the mystery of how to get into college.
Get an early start and finish school strong
Colleges want to see that you've focused from the start. Most counsellors recommend that you prepare a 4 year plan. Students should start planning for their college applications, by class 9 – you can't just waltz through school, , you need to proactively make the most of your time there.
Does that mean that you'll miss the bus , if you didn't start in class 9 ? absolutely not – colleges definitely are impressed if they see you're on an upward trajectory – showing steady improvement, as you progress through school.
"If there's improvement, if there's growth, that's always a positive,"
Challenge yourself responsibly
Admissions officers at the top colleges emphasize overall academic scores, SAT scores & AP courses ( if you're keen on the best US colleges), a well rounded profile ( extra-curricular activities) and your personal essays. .
It's not enough to do what is required of you ( and of all your batchmates) – show that you're comfortable stepping out of your comfort zone and take on a challenge.
Remember : pursue things that you enjoy as opposed to pursuing things you think colleges want to see.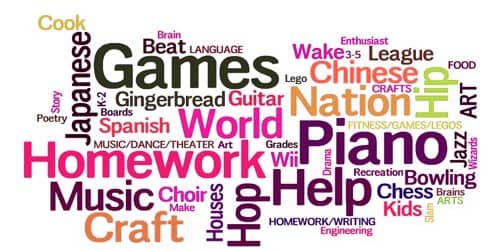 Don't just join clubs, make your experiences count
When assessing applications, colleges are looking for a well-rounded group of students with their own unique interests. The football player, poet and mathematician all have something to offer and help colleges maintain diverse student bodies.
Students who make it clear what roles they will fulfil throughout their application will make a positive impact and are more likely to stand out.
What needs to be highlighted is that your experiences and how they helped to transform you in positive way. The lessons and habits that will shape you far beyond the college admissions process.
Consider getting involved with extracurricular activities early – don't wait to become a 'senior' – you never know what opportunities you'd have missed – specially to established depth of commitment to particular activities.
Stay organised while applying
Once you've started the journey, it's vital to stay organised. Create a separate folder / spreadsheet that organises deadlines and admission requirements. It's important not to procrastinate on this.
Don't wait till the last minute to start – keep chipping away, and it will be a lot easier.
We all want to join the best college – but planning implies having a balanced list. Your list of desired colleges must include a certain number of "safety schools, target schools and aspirational names.
Another point – safe choices should also be those that you'll be thrilled to attend. Don't add them for the sake of adding to your list – make sure you're doing your research well.
Whether in-person or virtually – visiting colleges can help you determine which schools to apply to. By all means apply to 10-12 colleges, but you need to do so strategically.
You'll need to devote time and energy to your college search. Explore a variety of options through university webpages, tours and college fairs, take the time to pinpoint what matters most to you and learn which schools will match these preferences.
Making a college visit also signals that you're serious in attending. In-person visits might not be feasible for every student, however, and colleges recognise that. In recent years, and particularly since the COVID-19 pandemic began, many schools have started offering virtual tours and more virtual information sessions.
Some colleges track participation in these sessions through what's called "demonstrated interest". Students must register through an account they created when starting their application. When applications are reviewed, a student who has shown continued interest in the school might receive a leg up on another student who hasn't.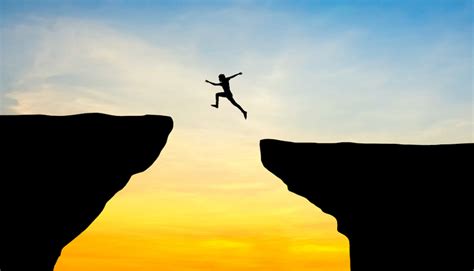 Use your Personal Essay to highlight challenges you've faced
You don't need a perfect record to get into your dream college. But, if you've faced any significant challenges, be sure to provide an explanation for them..
Admissions officers are especially aware of the challenges that the pandemic brought upon students. They understand that there might be some speed bumps in a student's application. Personal statements, essays and letters of recommendation help admissions officers get a holistic view and understand you better as a person.
Each piece of the application is a way for you to "control your own narrative".
Most admissions officers are more interested in the story behind the applicant than just a list of grades and accomplishments.
Applying early can boost your chances…provided you're sure of applying to that college. It is not uncommon for colleges to admit enough early applicants to fill at least half of their seats.
Once you've applied to college, it can be hard to wait for a decision. Reduce your anxiety by paying attention to each college's decision notification dates.
Many college's create an application portal that provides you updates on your application status and any parts that might be missing.